– – –
Please tell me who doesn't like travelling? Anyone of my readers here? Oh No!! Please don't say that you don't like holiday! We need it for sure. Perhaps, one day we can go together as well to have a short escape.
We are supposed to be a one day boss during our holiday, aren't we? I would like to share with you on how we can be a one day BOSS during our valuable vacation. Make sure you have to follow these tips and I am sure you will get something that will be memorized well upon your vacation.
Tips To Be One Day Boss.
1. Book Your Accommodation.
Hey!! Fred. Is that what you call as tips?? Oh come on! Everybody has known it, though! Husssshhhh….! Stop thinking that annoying statement inside your head please. I have not finished yet. Let's continue.
Make sure you do the reservation on the day that people are focusing on their daily routines not the days when people are focusing on their holiday time. Some might be thinking that by having a holiday druing peak seasons, they will meet a lot of people and can be crazy along which actually they will meet no one to get crazy along! #lol
Don't you agree with me? Let's describe more!
When you do choose the peak seasons, you will see a lot of people standing around you and trying to steal the best shot and panorama that you want to capture as well. Not only that I think, but also you will have to hear a super buzzing sounds around you and steal away the serenity of peaceful to get relaxation that you need to have! It is not worthy at all! You have already spent a lot of money and you got only annoying voice??? Never waste your money for that thing. Try to enjoy your holiday just like a boss that own the hotel or resort even only one night.
I have a link that can be useful for you in order to book your accommodation next on. Kindly click it on if you want to book some good accommodation that suits you the most. This site is easy to be used and very recommended to be used for booking the hotels in Asia. Moreover, you can keep an eye to the other Freezing Deals on freddygunawan.com always.

"Hotels.com" >> Click it on!
2. Arrange Your Transportation.
Be nice and love yourself by choosing the nicest transportation for yourself to give you a comfortable journey. Choose the transportation that you think suits you better than the others. Make sure it will not make you to spend over the budget that you have planned as well. Be wish!
Anyway, I have an information that might be useful if you are currently travelling in Singapore and do have a plan to go to Genting Highlands, BusOnlineTicket.com could give you an ease yet comfy journey. I have tried it but I didn't really like the situation while doing the land border crossing. It was my backpack travelling though. However, I would like to state that this bus agency is good in giving an on time trip! So you will not be wasting your time though. During the trip, you will get some little massage as well to make you relax before going to dreamland. So what are you waiting for? Grab your ticket now!

"BusOnlineTicket.com" >> Click it on!
3. Bring Along The Camera.
Never forget to bring this item. I do agree when people say that eyes are the best camera. However, our brain sometimes can not be negotiated when we try to recall the memories. Camera does have a lot of memories that can be bought easily nowadays, am I right?
Fred! What about the selfie stick? Should we bring it as well? No need. It is because you are a one day boss now. Just ask the staff to help you to take some photos, they will be willingly to help you though as long as you keep your manner while asking helps from the staffs.
Hey, Travel Buddy! If you need a camera that will become your partner and you are super lazy to do the window shopping in order to check the price, make sure you check the price on Priceza.
"Priceza Indonesia" >> Click it on!
4. Keep smiling.
Smiling is the best mean for all of us during the one day boss vacation. Why?? If you smile, the staffs will be nicer than before and willing to help you to serve you better than the other guests during the peak seasons. Cause they are human too, so please throw tons of your handsome/beautiful smiles as well when you want to be treated well.
Please be fair. They are waiting for some tips that might be useful for them which you think it is nothing at all during your one day boss vacation. For I believe when you give A, it will become A+ one day as return because there is a pray on the thing that you have given willingly.
Are you ready to be One Day Boss Now???
Check the other Freezing Deals!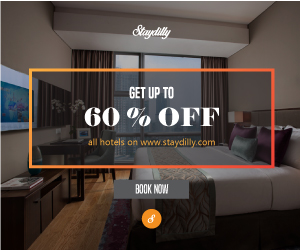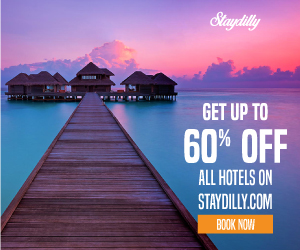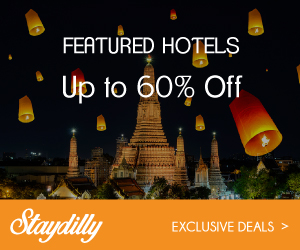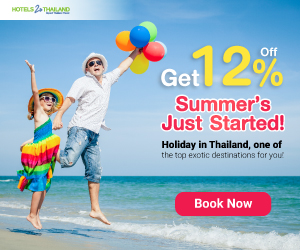 – – – – – – – – –
Check Other Articles > Click Here
– – – – – – – – –
Follow Me On >>
Thanks for Following Me!
Discover Other

Shocking Info/News

!
loading...